Han Dong
Your Liberal Candidate For
Don Valley North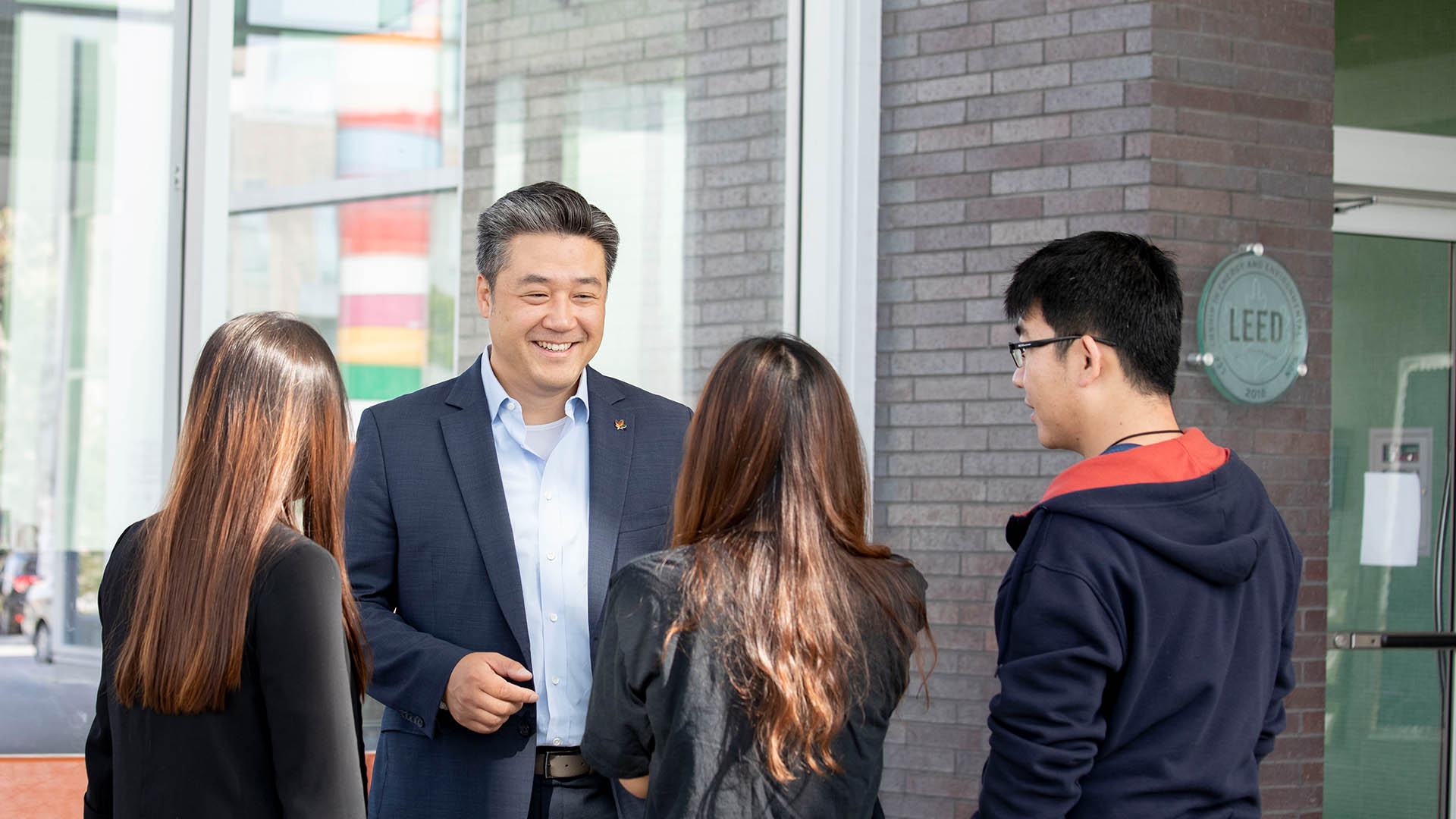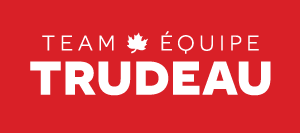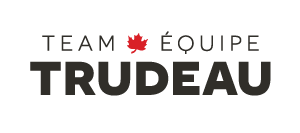 Han Dong, working hard for you in

Don Valley North
Raised and educated in Toronto, Han Dong, his sister, and his parents immigrated to Canada from Shanghai in 1990. Growing up working at his parent's 24-hour coffee shop, Han learned the value of hard work, family, and community which ultimately lead him to public service.
In 2014, Han was elected as a Member of Provincial Parliament (MPP), gaining valuable legislative experience.
Han works with a Toronto based high-tech company dedicated to building safer communities with digital neighbourhood watch technology. He has also shown leadership in promoting Toronto's diversity, currently serving as the leader of the Chinatown Gateway Committee established by Mayor John Tory.
Han and his wife Sophie, are the proud parents of Emma and Matthew.. When Han isn't on the campaign trail, he can often be found at a local dog park with his family and their extra-large dog Seesea, or cheering on one of Toronto's finest sports teams.
Don Valley North needs a trusted champion for the middle class, and a community leader who knows and understands our priorities. Han Dong has proven that he will never stop working hard to support families in our diverse, dynamic, and forward-looking community.